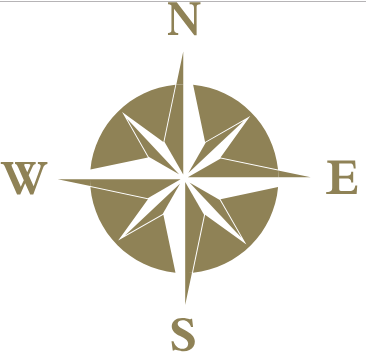 I'm Marie-Ange, a French photographer based in Europe but I have lived in different countries, in and outside from Europe. As a travel writer I travel several times a year. I have visited 80 countries, some of them many times.

You can download the images in high resolution (different licenses) or print them with different canvasses and frame options. I hope you will enjoy browsing them.

If you are a French reading visitor you can have a look on my travel blog here, created in 2004: www.marieangeostre.com. Thanks for your attention!